Barracuda 7 from Beneteau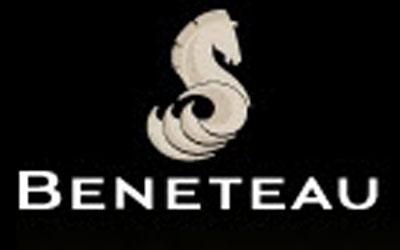 The Barracuda 7 represents the ultimate utility boat under 25 feet. Her distinctive characteristics include her unique planing hull design, tulip-shaped bow, spacious wheelhouse, and a clever deck layout.
This single-engine Barracuda flies along at a top speed of up to 35 knots. Nothing could be better for following the shoals of fish as they change spots, or getting away for a few hours to explore untamed creeks.